✔
Levering binnen 5 dagen
✔
Workshops voor elk niveau
✔
Mogelijkheid tot privétraining
Nagelbenodigdheden bestellen
Als u wilt beginnen als nagelstylist, is het belangrijk om de juiste nagelbenodigdheden te bestellen. Wanneer u nog maar net begint, zijn er bovendien allerlei hulpmiddelen en gemakkelijke gels waarmee u aan de slag kunt. Bent u toch al meer gevorderd? Experimenteer dan met glitters of andere speciale nail art-producten. Bij het Nagelatjee kunt u alvast alle nagelbenodigdheden bestellen die u nodig heeft.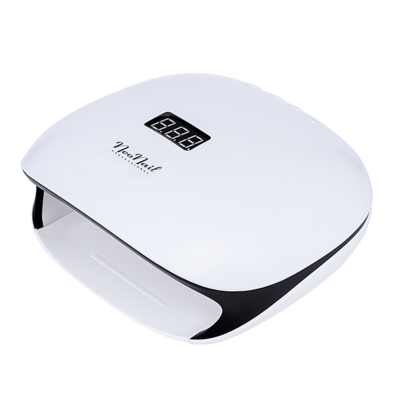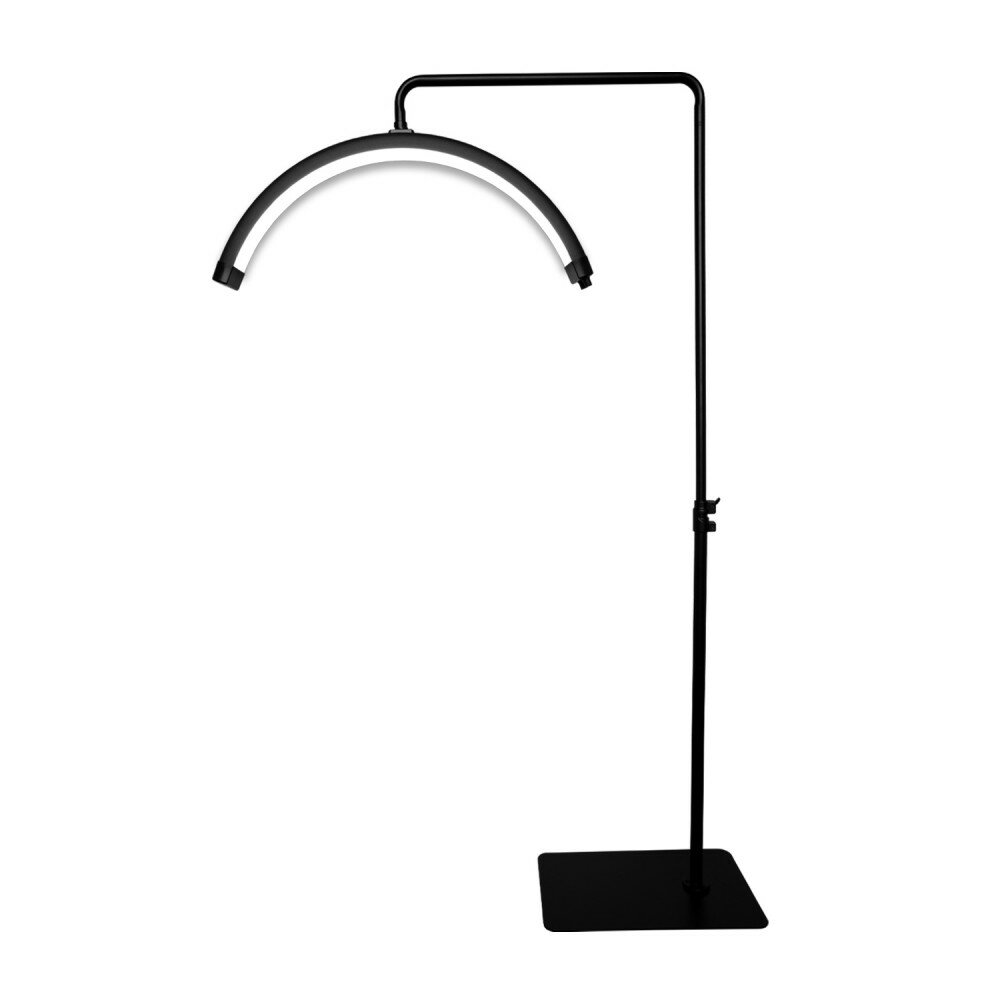 Gels van alle merken
Nagels lakken, kunt u zo complex maken als u zelf wilt. Wilt u gebruik maken van freesbitjes, penselen en sjablonen of houdt u het gewoon bij het lakken van de nagels? U kiest volledig zelf uw voorkeur. Wat u ook kiest, bij ons kunt u alvast alle nagelbenodigdheden bestellen. Wij hebben hiervoor dan ook een breed aanbod aan merken ter beschikking in onze winkel met nagelproducten. Enkele merken die u bij ons vindt, zijn:
Wilt u zelf leren werken met deze materialen? Schrijf u dan zeker in voor onze basisopleiding. Op die manier kunt u zelfs van nagels lakken en plaatsen uw beroep maken.
Neem contact met ons op en wij beantwoorden uw vragen
Wilt u graag nagelbenodigdheden bestellen bij ons, maar weet u niet goed waar te beginnen? Dat is geen enkel probleem, want wij helpen u met veel plezier verder bij het kiezen van de juiste producten. Neem dus zeker contact met ons op. U kunt ons hiervoor bellen op het nummer (+32)0493 25 30 11 of 059 51 82 05 of een e-mail sturen naar info@nagelateljee.be.
---
Het volgende internetadres wordt automatisch geopend:
https://www.nagelateljee.be/nagelbenodigdheden-...
Hulp nodig?
Bel ons via (+32)0493/25.30.11.
Of via Mail : info@nagelateljee.be